2022
Chair: Mandy Michel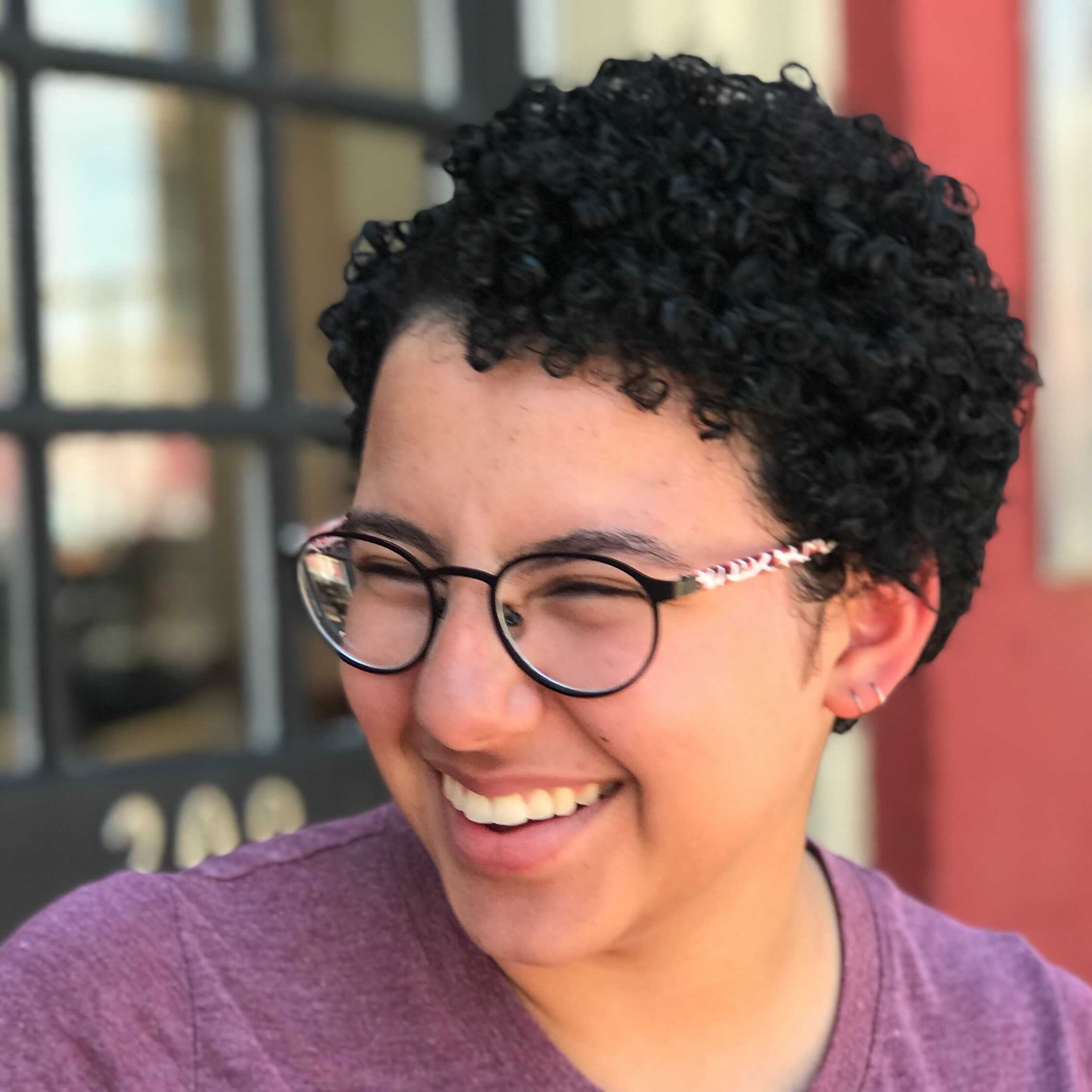 Mandy is a junior intending to double major in Computer Science and Math. She likes exploring all sorts of CS concepts and is always open to learning something new. When not learning new things or refining her LaTeX templates, Mandy loves watching (and arguing about) Star Wars, playing the Witcher 3, and crocheting. She also has a propensity for fun facts. Here's one for you now: Frankenstein's monster is a vegetarian!
Vice Chair: Kelley Wang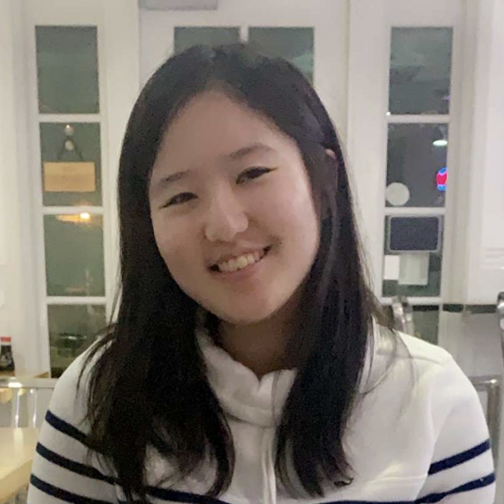 Kelley Wang is a senior double majoring in CS and Art and Art History with a concentration in studio art. She has an interest in UI/UX design and is currently doing research for W&M's DH Lab. While she is not coding, she enjoys gardening and playing games with friends.
Secretary + Historian: Joseph Lee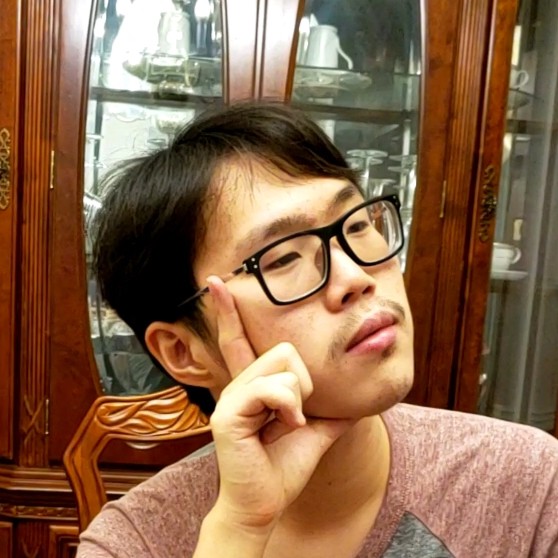 Hey everyone! I'm happy to serve as your secretary for the 2022-23 school year. I love classical piano music and am currently conducting research on paving the way towards explainable, transparent artificial intelligence. If you ever want a conversation with me on anything related to A.I., piano music, or literally anything else, I'm down! I love getting to know people that are way different from me too! My email is jslee08@wm.edu
Treasurer: Ben Li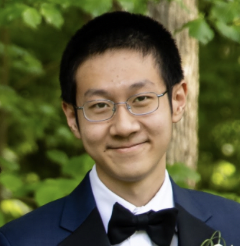 Hello! My name is Ben; I'm a sophomore currently majoring in Computer Science, and I'm your treasurer for the 2022 school year. I've always had a strong interest in technology since I was a child, so I'm constantly trying to learn about random new tech, like smartphones or other devices. Outside of tech, my other pastimes include video games, editing videos, and writing scripts I will never record.
PR Chair: Nadine Maysaud
Nadine is a junior, and runs our instagram page @ACMWM !
Webmaster: Manav Kapoor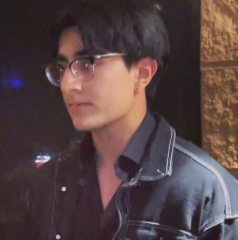 Hey guys, I'm happy to serve as your webmaster for 2022 school year. I am currently a sophmore studying computer science. I love music and a bunch of other things. If you have any questions about the website, or just in general, feel free to email me at mkapoor@wm.edu
Cypher Chair:
TIP Chair: Ronan Donovan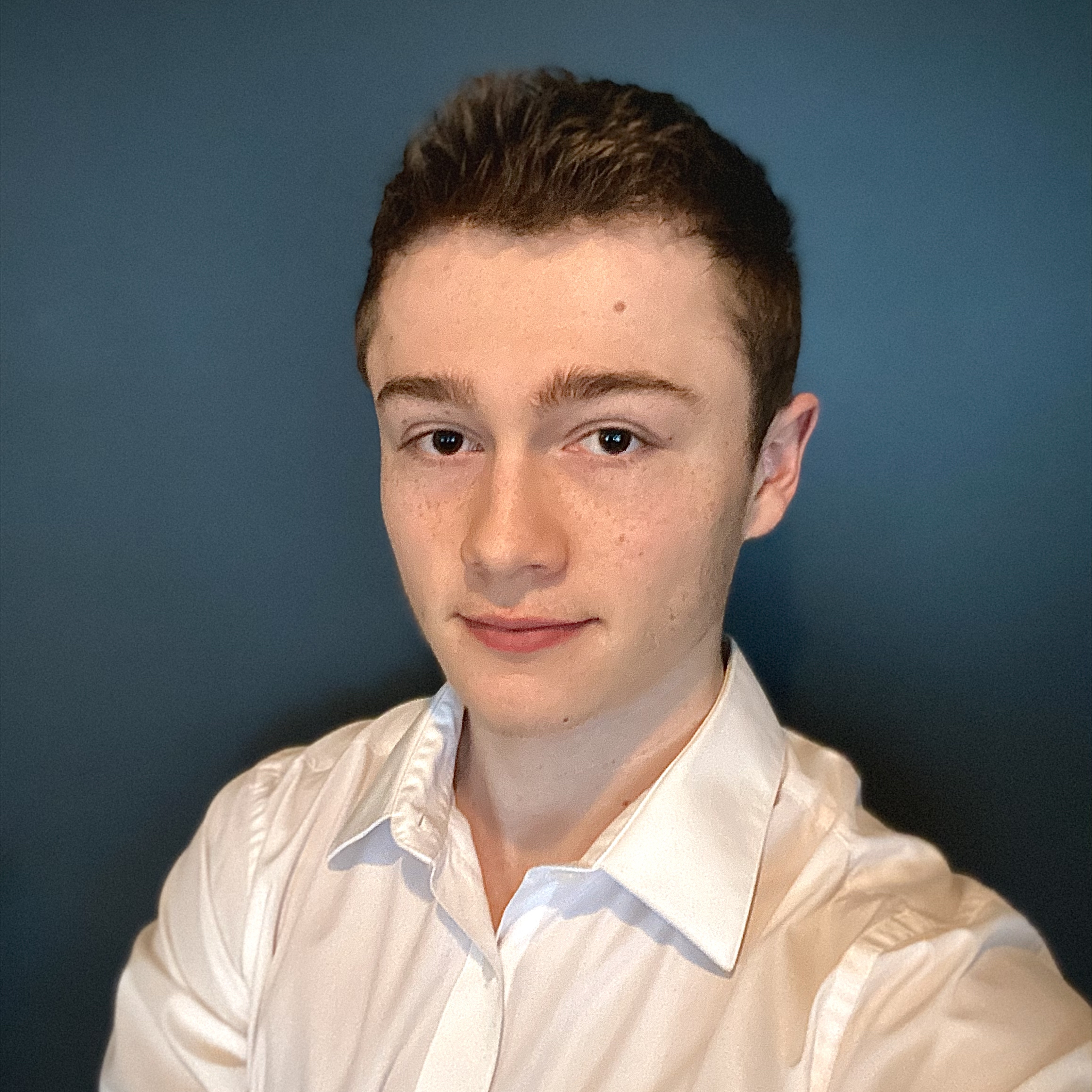 Ronan is a senior studying Computer Science and Data Science. He's always prepared to talk through a tough programming question. If you need someone to LeetCode or HackerRank alongside you, send him an email at rcdonovan@email.wm.edu. He can also be found walking around campus with his dog, an English cream retriever.
Hackathon Chair: Robert West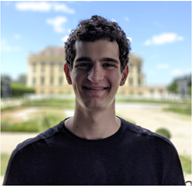 Robert is a senior studying Computer Science and Psychology. He's passionate about using technology to improve education and increase civic engagement. When he's not focused on his CS work, he's typically found hanging out outdoors, especially on the trails around Lake Matoaka.
Faculty Advisor: Jim Deverick